The village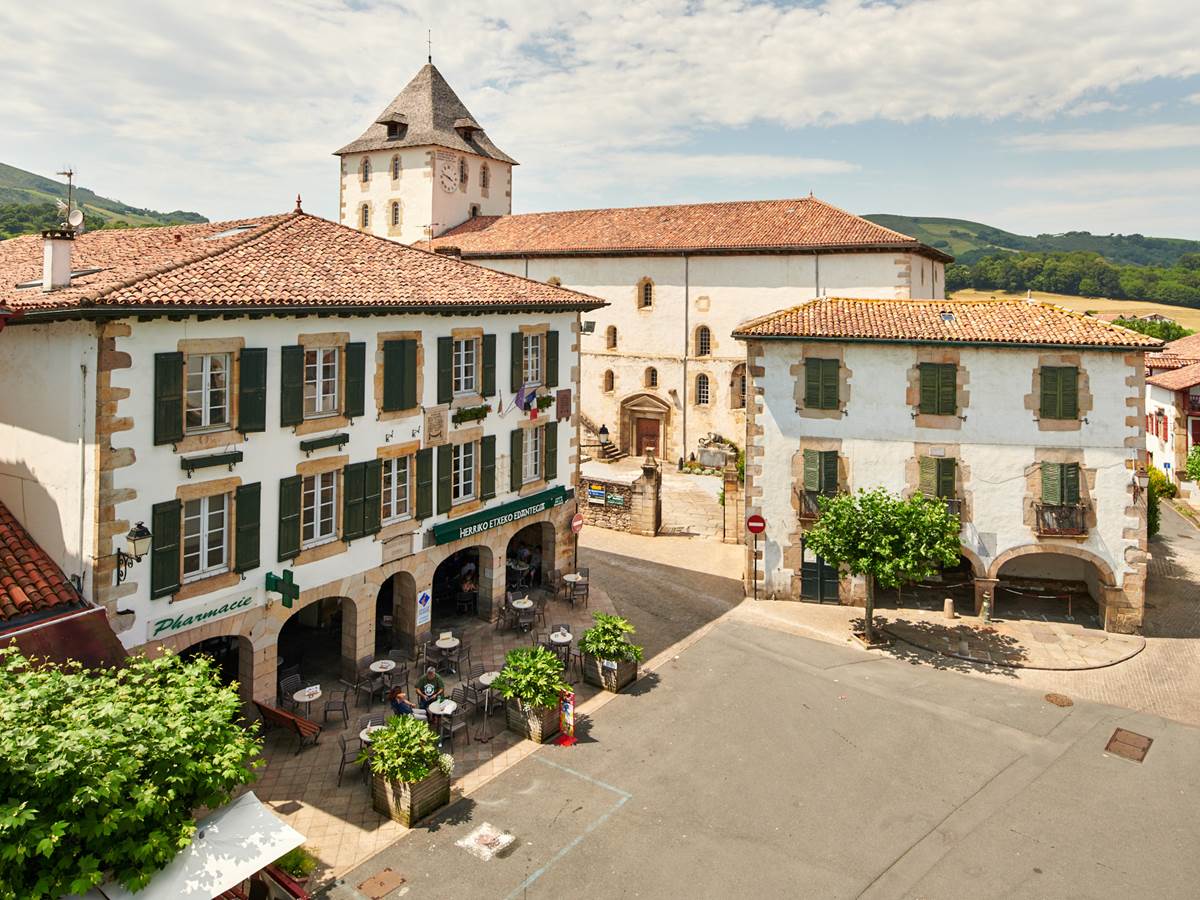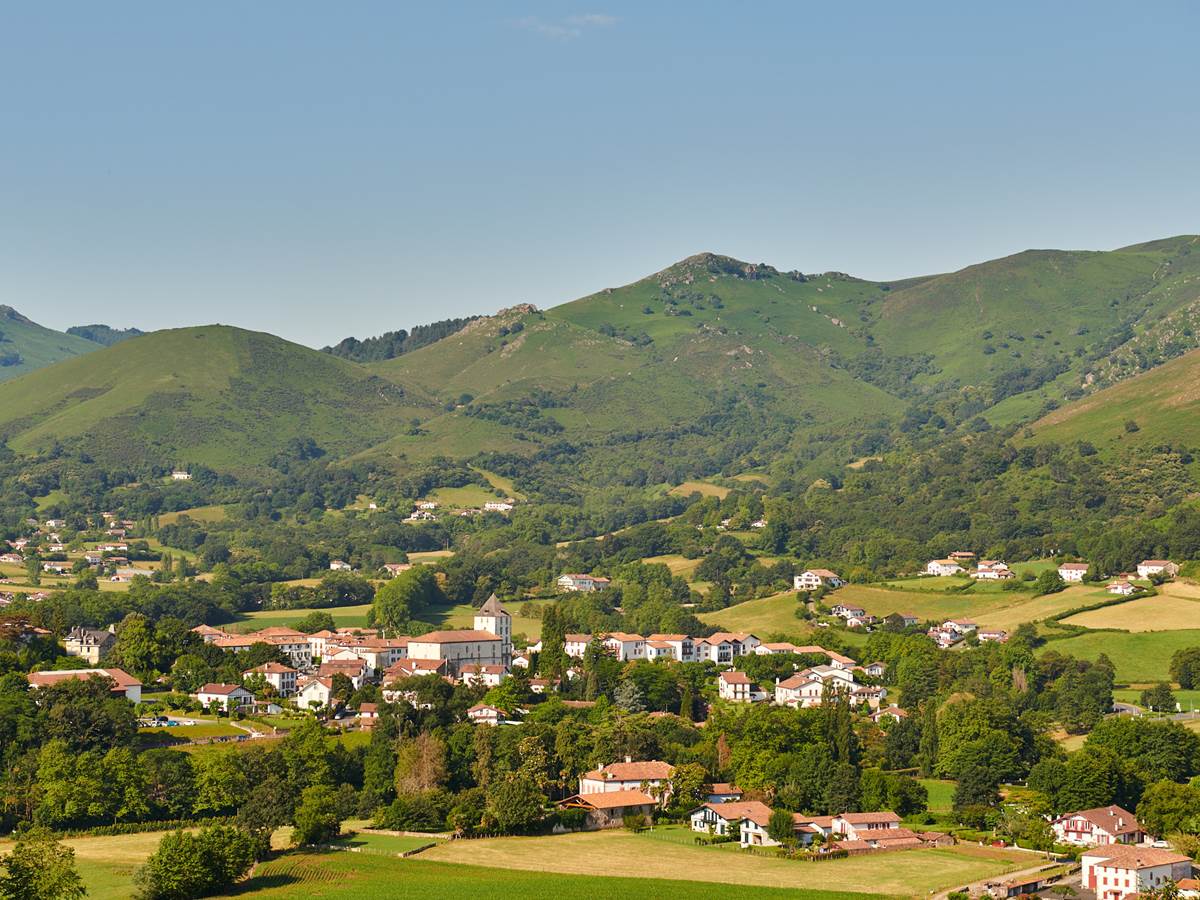 Sare
Sare (Sara in Basque) is a village of nearly 2,500 inhabitants ranked among the "most beautiful villages in France".
The village, surrounded by mountains (including La Rhune 905m) and landlocked in the Spanish Navarre is located 14 km from the sea (Saint Jean de Luz).
www.sare.fr

The country of Xareta
The country of Xareta, an area of a few square miles, has always formed a common living pool on both sides of the border around the villages of Urdazubi-Urdax, Zugarramurdi, Ainhoa and Sare.
Far from being only a group of municipalities, Xareta has a strong cultural identity, thanks to the links between its inhabitants, who transcend borders.
www.xareta.fr