Things to do in the area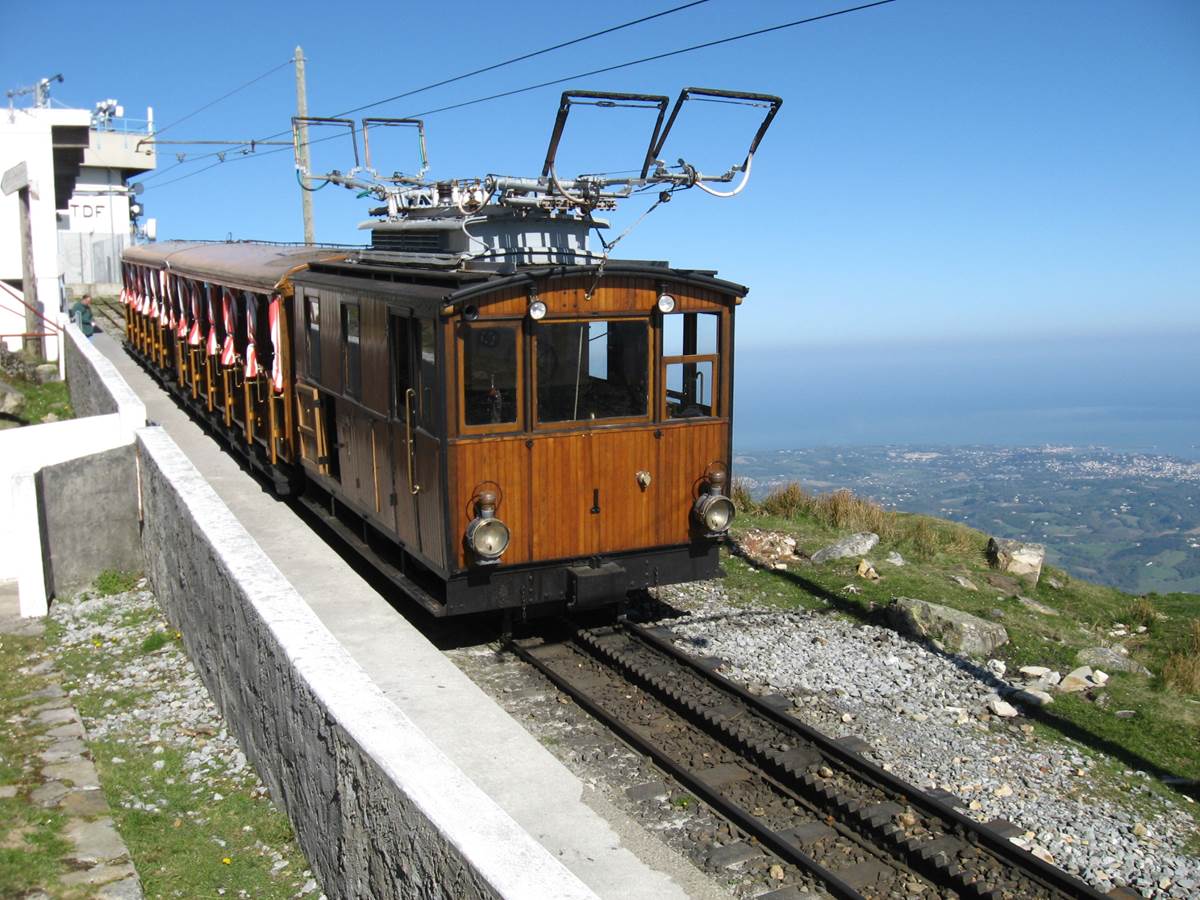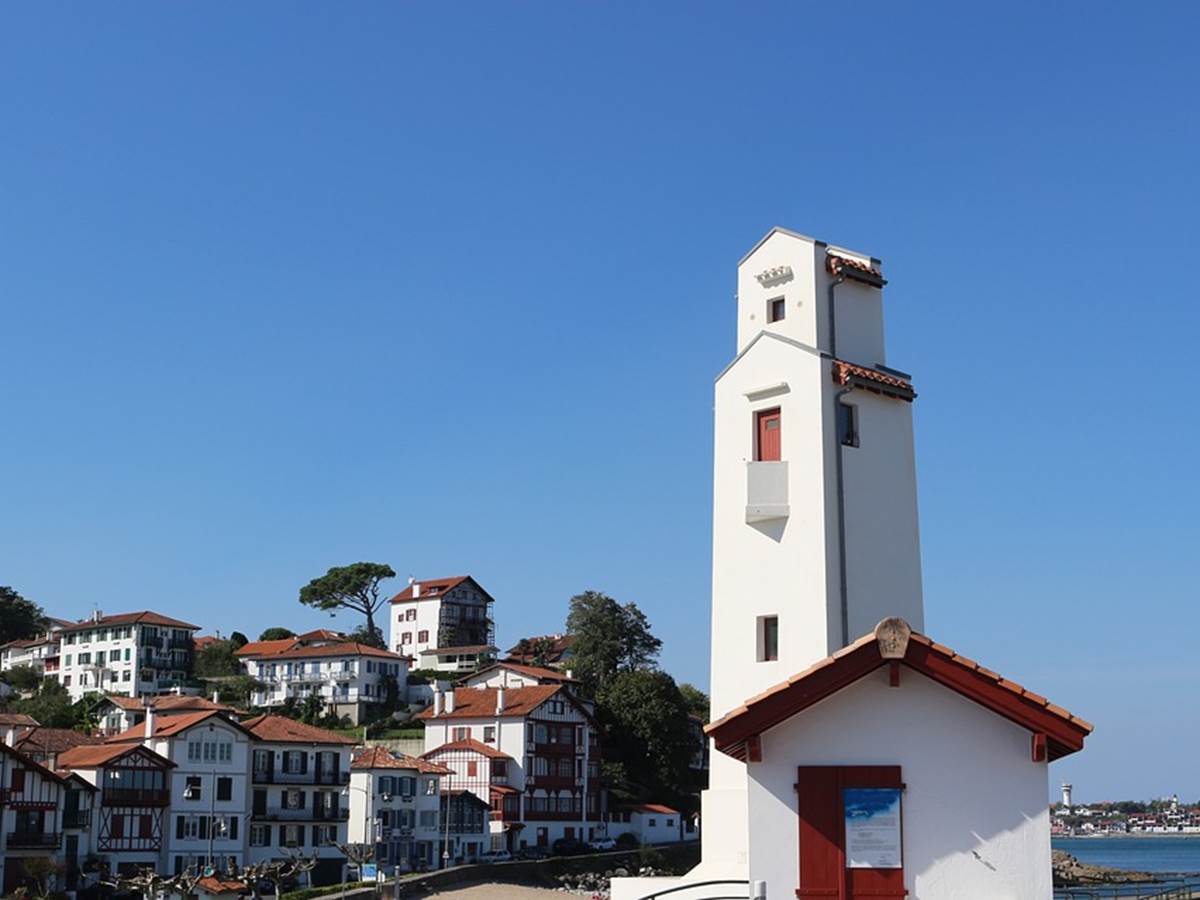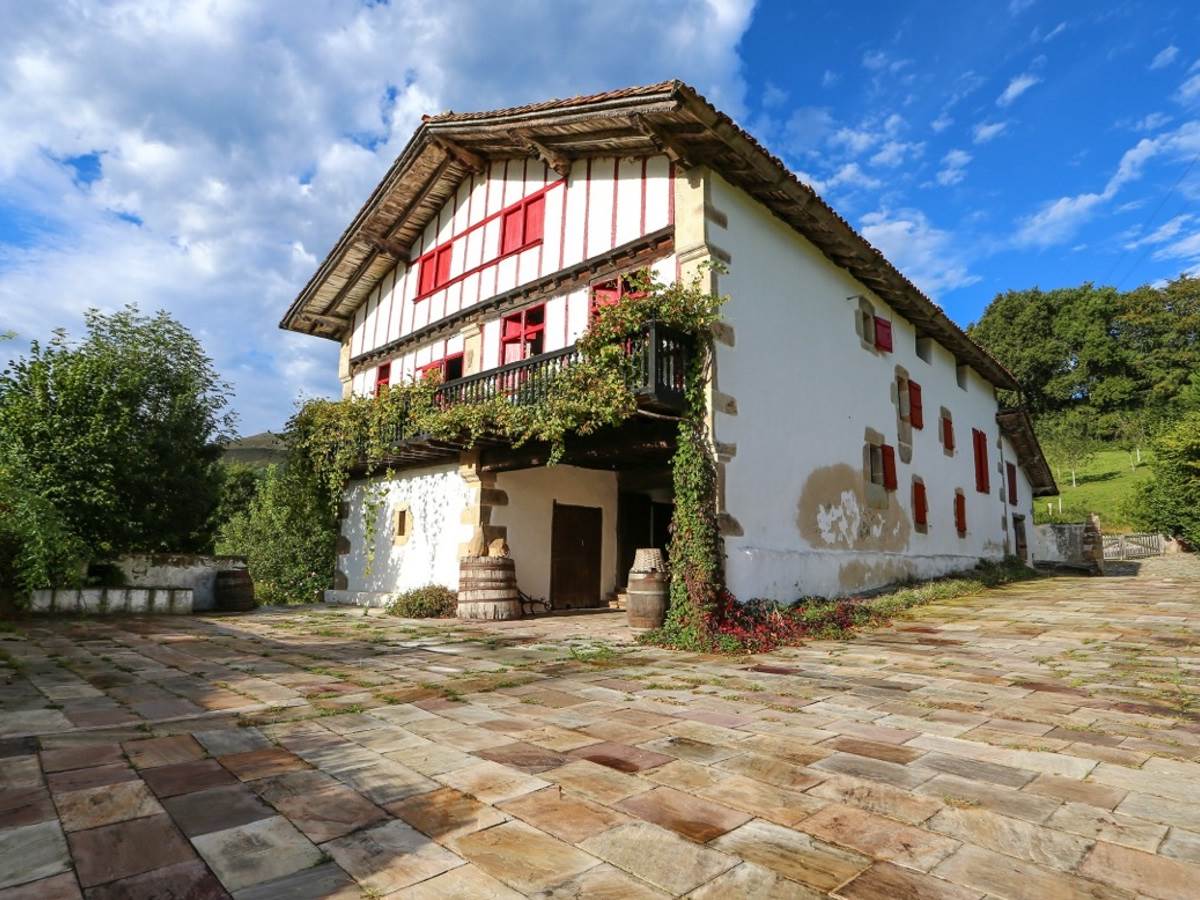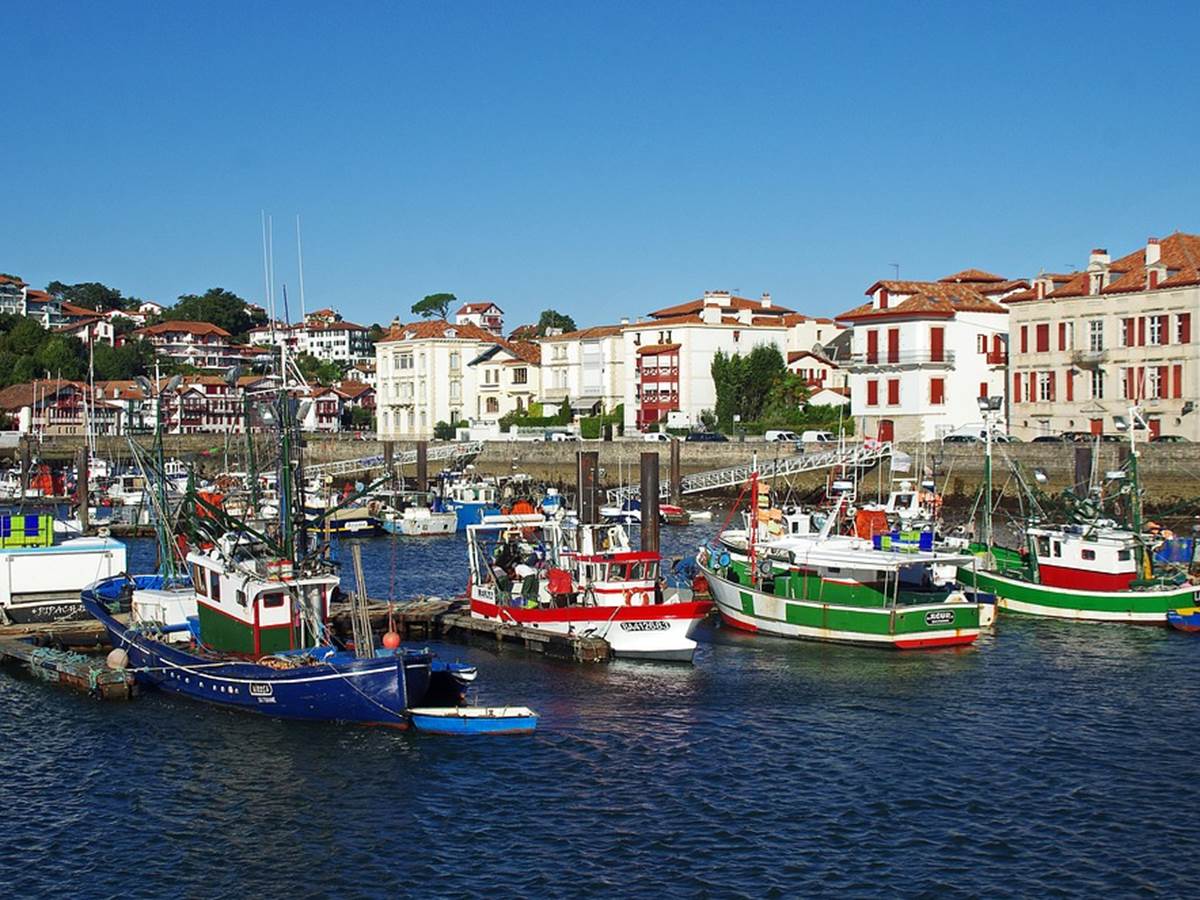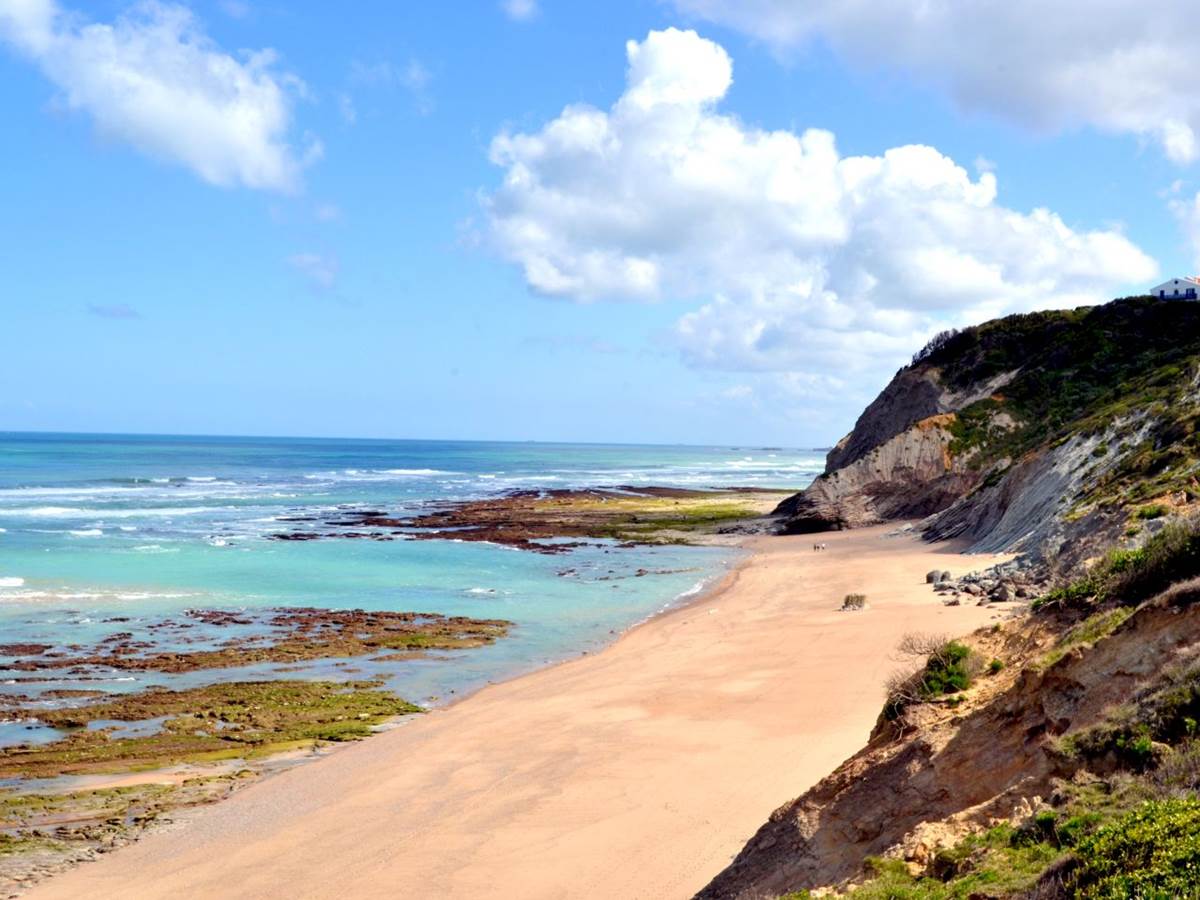 There are many activities to discover our beautiful region. Here are a few:
Hiking
Discover hiking trails starting from Sare. Going through the "ventas" or the "palombières" of Sare, you will meet the hikers of the GR10 or GR8 and visitors in search of nature and tranquility.
Whether you are a novice or seasoned hiker, looking to go for a walk all day or simply for a few moments, there is a large choice for everyone.
The Rhune
A mythical mountain in the Basque Country and visible from the Dominxenea house, the Rhune dominates the region of Sare with all its majesty. Discovering the magnificent view from the summit is a must. You can walk there, or use the now famous little train, which will take you gently to the top.
The caves of Sare
Sare and its surroundings sit on top of a huge limestone site. Thanks to the work of water and time, many cavities were created. One of them, called LEZEA or SARE CAVES, can be visited today as it existed more than 2 million years ago.
This house built in 1660 on the remains of the house built in 1540 has been fully restored, and is a real time travel machine. Now open to the public, it allows you witness the traditional rural life and customs of the Basque Country
Here Basque history is presented by Basque people, to understand the Basque Country, its history and culture.

The Atlantic coast
Located just 12 km from Sare, extending from Bayonne to St Jean de Luz, the Basque coast is an exceptional place to discover and rediscover. Explore the coastal paths, relax on the beach, learn to play the Basque pelota, discover local crafts, etc.
There are many things to do and see, just minutes from Dominxenea House.